COMMERCIAL
FLATWORK.
Not all concrete flatwork is created equal. This is true of both its structural integrity and decorative function. Premium quality concrete requires precisely mixing aggregates, rapid delivery to ensure proper curing, and delicate application techniques to achieve a durable finish. Various methods will produce different kinds of finishing. Smoother finishes should be saved for indoors. Smooth concrete can be slippery when wet which makes brush-textured concrete is better for exterior flatwork.
At Madison Landscape Construction we want to make sure your concrete or asphalt surfaces can withstand the harsh Wisconsin winters and last for years to come. We take pride in providing beautiful concrete and asphalt surfaces for your business so your customers or clients feel welcome and your business looks its best.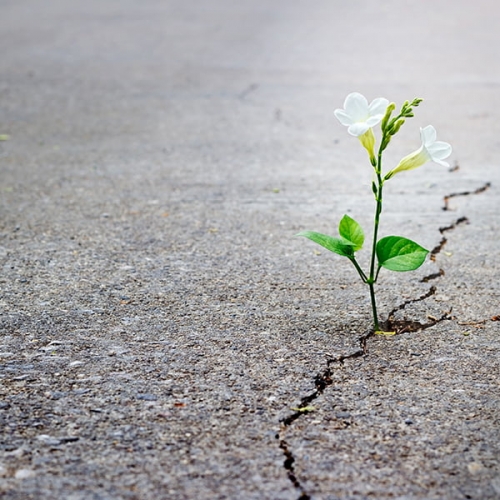 ASPHALT REPAIR.
The professionals at Madison Landscape Construction are skilled and have the right equipment and tools to repair your driveways or asphalt sidewalks. Cracks, breakage and other damages can be repaired to make your asphalt looking like new. We are skilled in patching, crack-filling and repair, asphalt seal coating, and resurfacing.
We will work to deliver cost-effective and quality work for your businesses needs.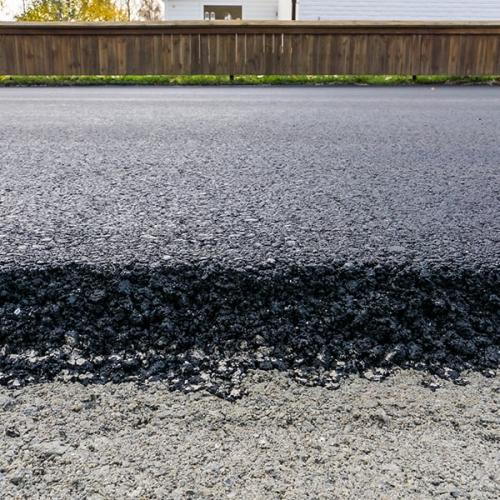 ASPHALT REPLACEMENT.
Is your asphalt too damaged beyond repair? Or are you looking to invest in new asphalt to improve your business? Get top-notch service at Madison Landscape Construction. We can pour new asphalt for your sidewalks or driveways to make your business looking like new.