RESIDENTIAL
FLATWORK & DRIVEWAYS.
We offer a wide range of services to install, maintain and repair residential flatwork in and around Madison. From new construction asphalt driveways to concrete patios and parking pads, our team at MLC has the experience to handle the job. Flatwork can define a homes landscape design and is an important part of the base for any project.
For structurally sound driveways, we provide repairs and expand your existing driveway to increase the parking area outside your home. If your existing blacktop driveway or backyard patio has deteriorated over the years and is damaged beyond repair, we provide complete replacement services.
For outstanding service using proven installation methods, choosing Madison Landscape Construction will give you a final product for your home that will last worry-free for years to come.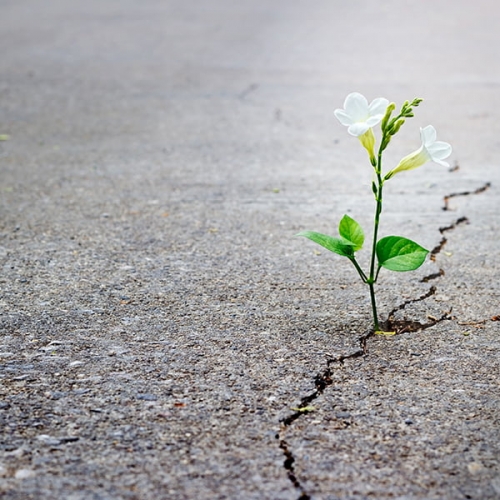 ASPHALT REPAIR.
Wisconsin winters can be hard on driveways. When sloping occurs, and cracks form in a driveway, the materials beneath it become damaged and lose their integrity. Not only does this cause unattractive, weathered surfaces, but it can damage a vehicle's suspension and tires.
Left unattended, normal wear and tear on a driveway can turn into serious structural integrity problems. We can restore your driveway to its original splendor with no cut-lines or water intrusion points. Asphalt repair services include:
Apron Repairs
Settling Repairs
Damaged Asphalt Repairs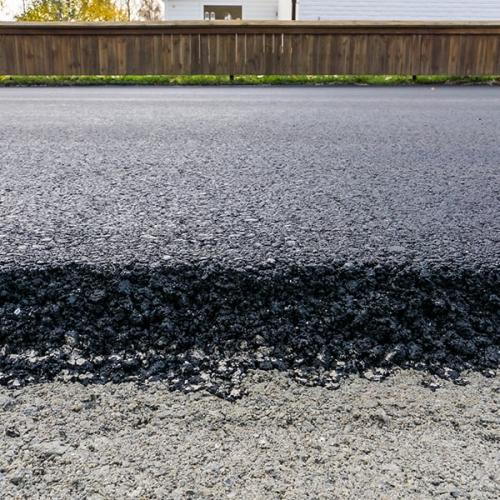 ASPHALT REPLACEMENT.
A well-crafted driveway and walkway can provide a safe and attractive surface for many years. We pride ourselves and creating safe, beautiful driveways and walkways.
Our experienced residential asphalt paving crews use the latest equipment to install residential asphalt driveways.
New construction driveway
Driveway removal and replacement
Additional parking area or driveway widening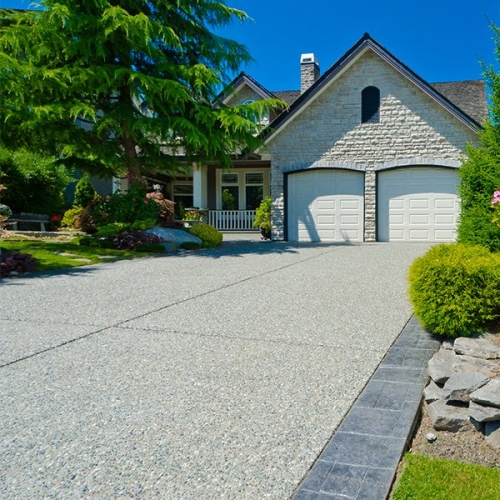 CONCRETE DRIVEWAYS.
Whether you need a brand new driveway or are replacing an existing asphalt or concrete driveway that has seen better days, paving your driveway with concrete is a popular choice among Madison homeowners. Attractive, durable, and long-lasting, a concrete driveway will enhance any property. With today's advanced concrete technology, a concrete driveway, walkway, or pad may be the best option for your home. Trust Madison Landscape Construction with delivering the perfect new path to your home.