COMMERCIAL
LANDSCAPE MAINTENANCE.
A great landscaping job looks amazing when it's first completed, however you can't hold the expectation that it will remain the same without maintenance and care. It takes a lot of landscape maintenance for lasting beauty.
Curb appeal is essential to get the most out of your business. To attract customers and potential clients, a clean landscaped entry or patio can make a big difference.
Trees bushes, hedges, shrubs and flowers reduce air pollution by absorbing carbon dioxide and releasing oxygen.
Your plant life can absorb heat from the sun, reducing your utility bills and conserving energy. An area covered by turf versus soil can be up to fourteen degrees cooler.
A landscaped garden can cut back on noise pollution by blocking surrounding noises.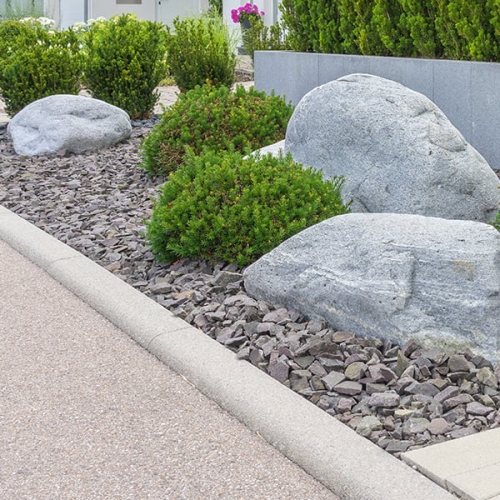 CONCRETE EDGING.
Our team is capable of edging your commercial landscape to give your landscape a clean "fresh from the barber" look. Our team is experience and can handle commercial properties of any size. We know how important it is to complete commercial edging projects in a specific time frame to avoid your business losing valuable time and money. Without question, our work should be clean, durable and exceptional.
In order to ensure the lifespan of your commercial landscape curbing, Madison Landscape Construction only uses high-quality, durable materials. Since no commercial property is exactly alike, we custom design your curbing to fit your specific property.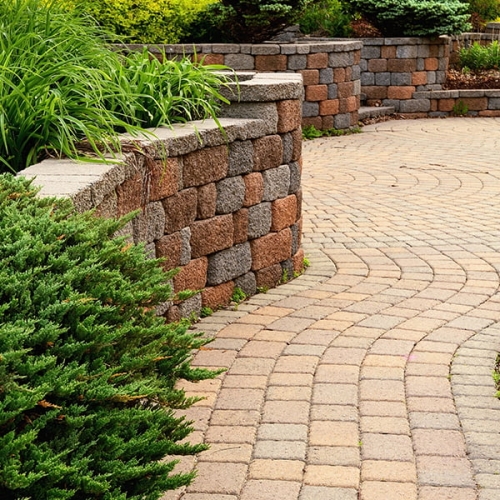 RETAINING WALLS.
Retaining walls can create a level surface in a sloped area, an idea that has been around for thousands of years. Retaining walls can also enhance and provide cub appeal and make your landscaping look attractive. When installing retaining walls, proper building techniques are imperative to ensure they will last long and do their job.
Aside from the curb appeal, retaining walls also allow for sufficient drainage to reduce risk of hydraulic pressure damage. They also are a useful way to support your sidewalks or driveway and to prevent soil erosion around your business. They can be made of stone or concrete and come in a variety of finishes and styles.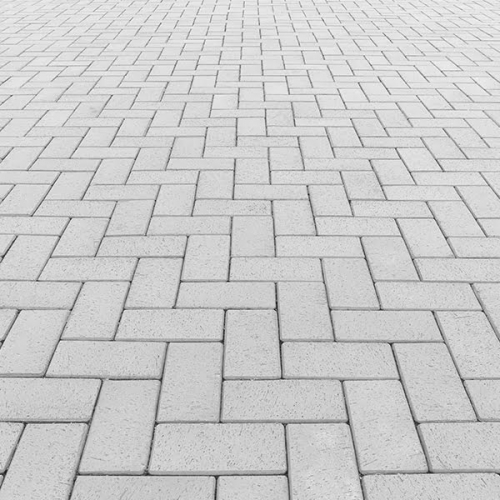 PAVER PATIOS.
Paver patios can create a beautiful outdoor space for your business. A patio can be created with many materials, but one made from pavers may initially be more expensive, but you'll save money long-term by not having to stain or seal it continuously. Pavers are low maintenance and repairs are easy because you'll only have to repair one paver at a time instead of a whole section.
When installing pavers, MLC landscaping can keep it weed free by adding a landscaping cloth to create a barrier beteween the old soil and the base of your pavers. We can also plan for drainage to make sure it wont slope. When choosing your bricks or stones, blending various piles of stones or bricks together can create a natural look, so you'll avoid a patchwork appearance.