RESIDENTIAL
LAWN CARE.
A healthy lawn that is well maintained also offers benefits to the environment. A nice lawn with a deep root system provides erosion and runoff control and water purification, meaning that water seeping into the subsurface groundwater is cleaner and healthier. Lawns trap more than 12 million tons of particulate matter (dust, soil, and other unpleasantness), making it easier for people to breathe, even in crowded urban environments.
Grass can also cool your yard, making it easier to keep your air conditioning bills down during the hot summer. At the same time, your yard is an oxygen factory, breathing in and sequestering carbon while releasing clean oxygen. At Madison Landscape Construction we believe if your landscape looks its best, we look our best!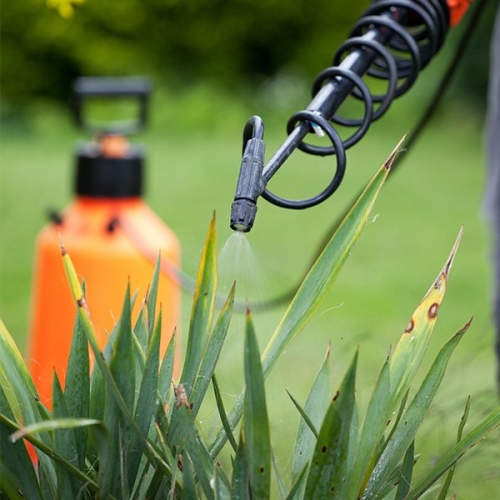 FERTILIZER & WEED CONTROL.
Everyone who loves healthy, lush turf hates weeds. A lawn full of weeds is an eyesore. For most homeowners, who aren't lawn experts, weed control can be a mystery. Our goal at Madison Landscape Construction, keeping your grass healthy is our specialty. We understand local weed species and how to eradicate or minimize them in your yard. As we know exactly what to look for, our mowing crews monitor the health of your grass during their weekly visits and will advise you when proper treatments are needed.
With the right fertilization and weed control applications, we help our customers achieve their goals. As you drive around your neighborhood in Madison, you can see the difference. The landscaping you admire the most is sure to be the result of ongoing care by professionals. The properties you see with lawns full of dandelions, crabgrass and other weeds got that way by being neglected over time. Here's a guide to the most common weeds that pop-up in Madison area suburbs: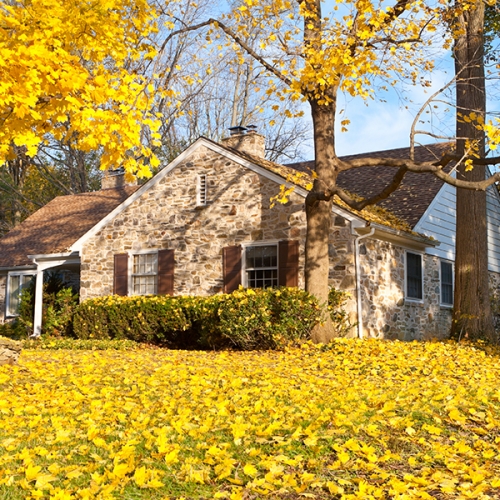 SPRING/FALL LAWN CLEAN-UP.
Twice each year, every yard needs an in-depth yard clean-up. After the last spring blizzard and once the snow finally melts, it's time to clean up. And every fall the seasonal shedding of leaves and plantings require an intense pick up. Small branches and twigs, leaves, and plantings also require attention or pruning. We take care of your yard to give it the best chance to perform in the following season.
Leaf and Debris Removal
Garden and Brush Clearing
Lawn Evaluation
Spring and Fall Lawn Treatments
Fertilization and Weed Applications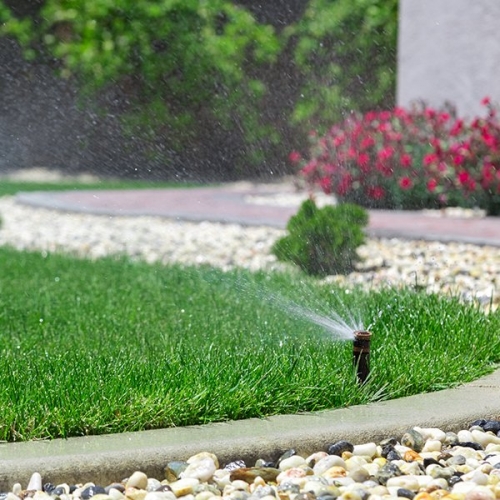 IRRIGATION.
Our residential services team is experienced with all types of lawn irrigation. From in-ground, automatic sprinkler systems to spot watering systems for garden beds, our team can handle installation and maintenance for sprinklers. We can design a system for your specific home and needs, but we also have the ability to service systems seasonally to make sure it sustains optimal operation.
Lawn Watering System Services:
Sprinkler System Installation and Design
Spring Start-ups
Fall Blow-outs
System Remodels, Maintenance and Repairs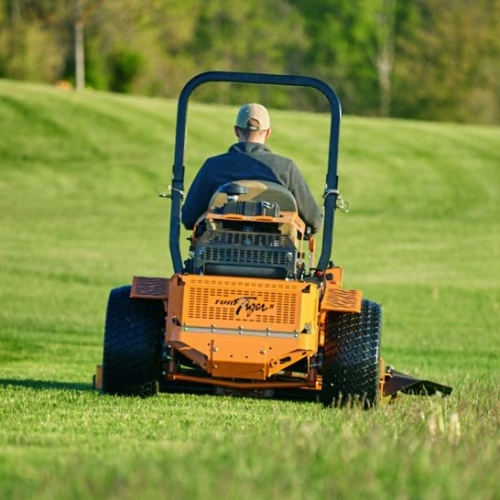 MOWING.
As a Madison-area homeowner, you have specific needs for lawn care services. We can match those needs with a custom-tailored plan. From individual one-time mowing to a full schedule of services that cover the entire season, we'll create the ideal plan for your lawn and budget. Here are some of the ways we can taking cafe of your mowing and snow plowing promptly, at affordable rates:
Lawn mowing
Edging
Trimming
Clean-up using a leaf blower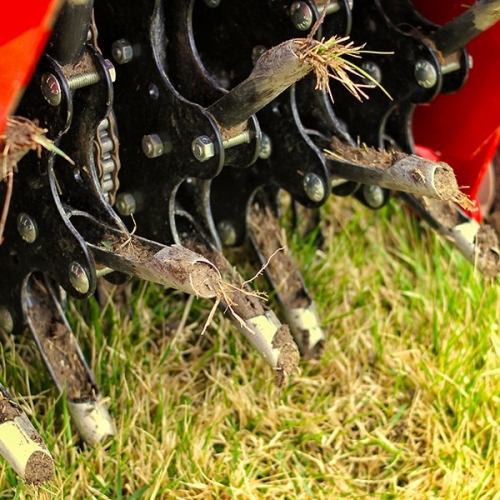 CORE AERATION & DETHATICHING.
Core aeration is recommended annually or semi-annually for all lawns as part of a good turf maintenance program. Hard, compacted soil and thatch take away your lawn's ability to breathe. Aeration removes thousands of small cores of soil 1″ to 3″ in length from your lawn. These cores dissolve back into the lawn after a few rainfalls, mixing with whatever thatch exists on your lawn. This also allows water, air, grass seed and fertilizer to reach the root zones of the soil. Turf roots naturally grow toward these growth pockets resulting in healthier lawn with thicker, deeper roots.
At Madison Landscape Construction, we can work with you to provide the best recommendation for aeration of your lawn to give your lawn the best opportunity for success.